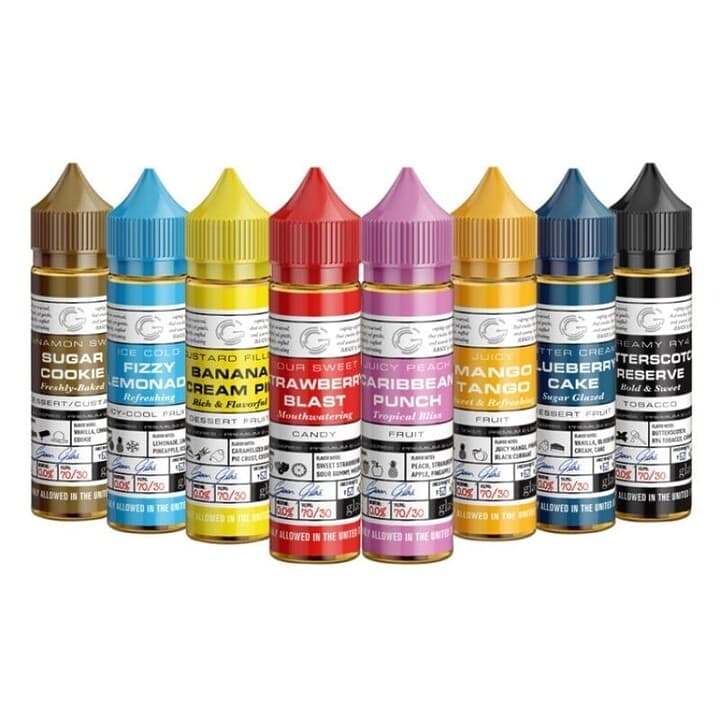 Sadboy E-Liquid Shortfills 100ml

Born out of Philadelphia, the buildup of Sadboy has continuously been a reality. Enjoy on incalculable Treats, cry a few Rainbow Tears, chill out with the Ice extend or suck on a few of the fruity Bloodline. Availible in 100ml shortfill bottles with no nicotine Anything you choose: we ensure YOU won't be sad after inspecting the extend!
This fantastic brand features a concentration ratio of 70% VG ( Vegetable Glycerine ) and 30% Mixed PG ( Propylene Glycol ) and high-quality food flavourings. A perfect blend for sub-ohm vaping!
________________________________________________________________________________________________________________________________________________________________________
Sadboy
Showing all 8 results